PuroClean of Akron
|
465 North Main Street,
Akron,
OH
44310
|
(330) 800-4300
Water Damage Restoration In Northeast, OH
PuroClean of Akron is the leading restoration company providing top-notch services to restore your property and help you get back to normal living. We are leading providers of mold, fire, and water damage restoration in Akron, OH. Our experienced team of professionals is equipped with state-of-the-art technology and tools to efficiently and effectively restore your property to its pre-damage condition. We understand the importance of a quick response, which is why we offer 24/7 emergency services to our clients. Our aim is to provide a stress-free experience to our clients by handling the entire restoration process, from start to finish. Trust PuroClean of Akron to handle all your restoration needs. Contact us today!
What We Offer
Restoration Services
Mold Remediation
Water Damage Restoration
Commercial Floor Cleaning
Warehouse Floor Cleaning
Fire Damage Clean-Up
Sewage Backup
Media and Sand Blasting
Patch and Paint Repair Work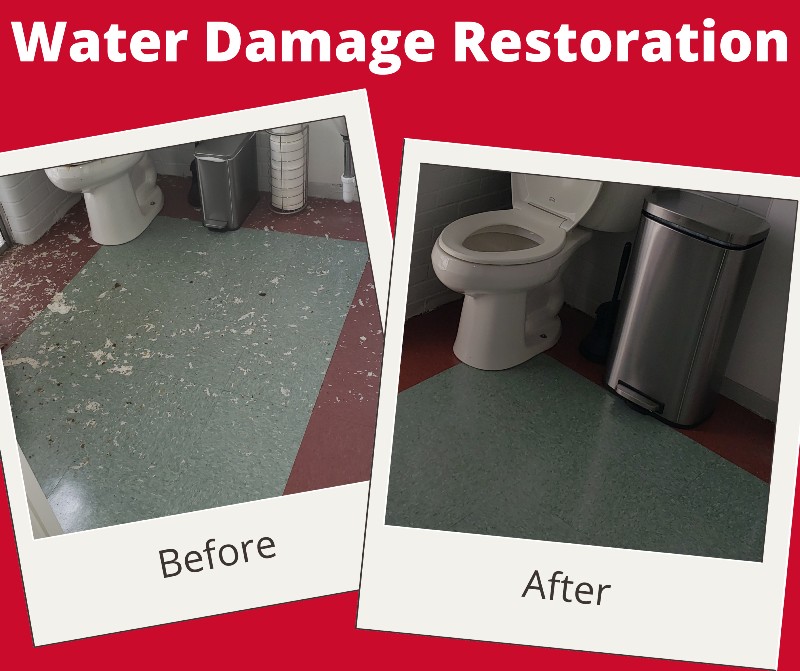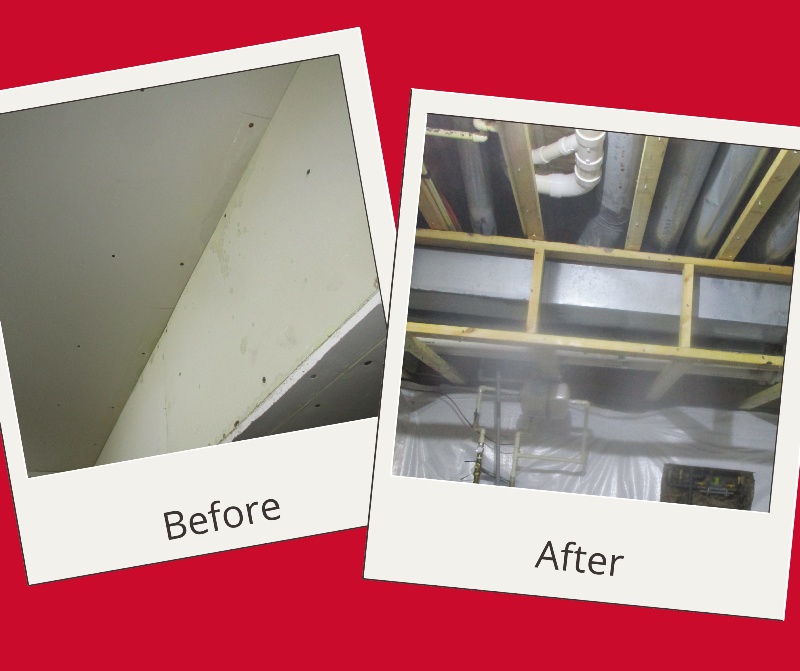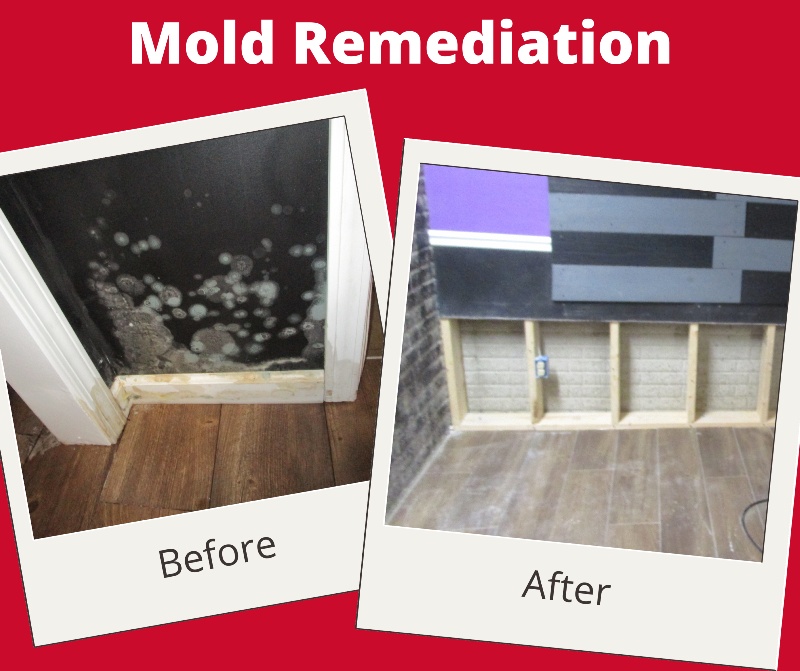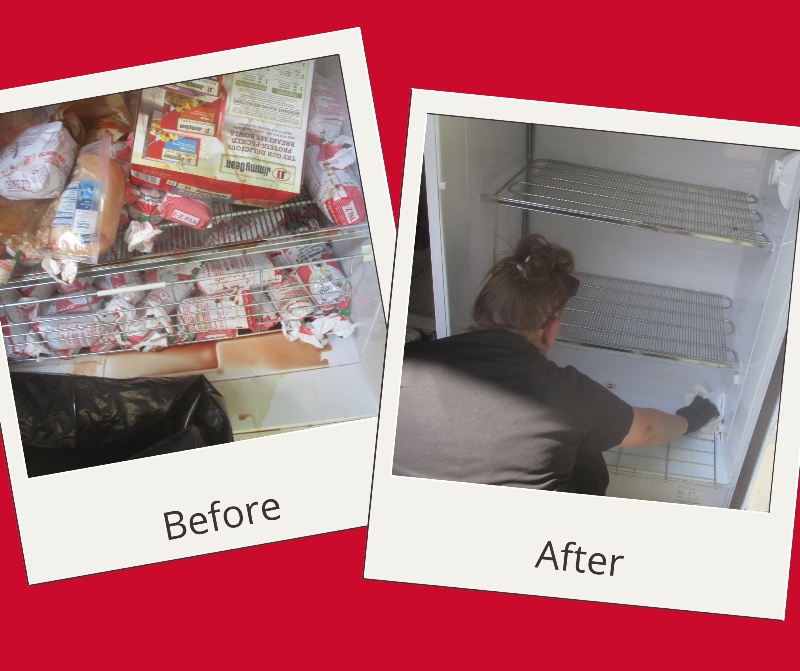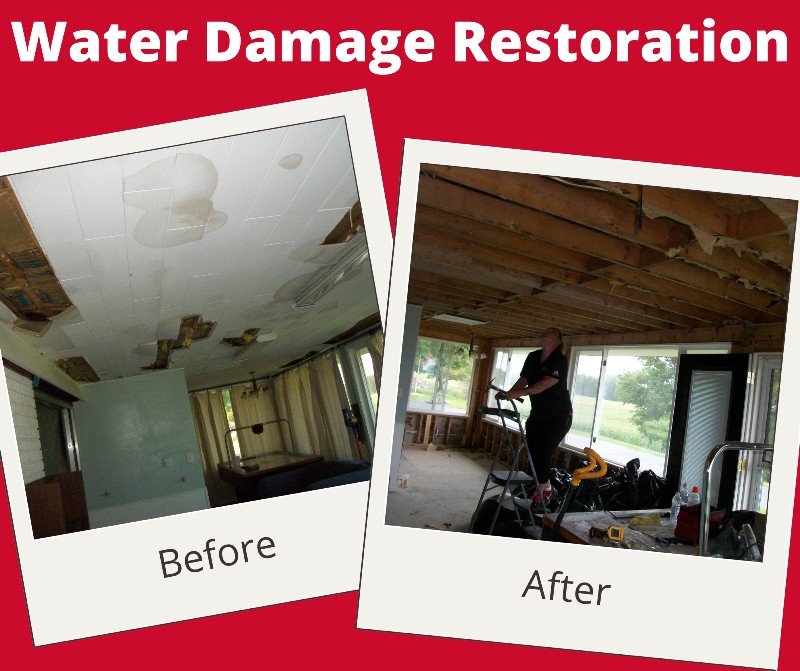 Thank you for contacting PuroClean of Akron. Someone will be in touch with you as soon as possible.
There was an error submitting the form. Please try again.